Air Service With Transparency and Reliable Rates
We delivers a best-in-class experience in airfreight, offering customers granular and end-to-end visibility, reliable service, and customized, data-driven supply chain solutions.
Delivering your airfreight on time is critical. With us our  technology platform and data integrations, we let you get real-time visibility, from shipper pickup to final mile delivery. And with dedicated, global teams monitoring air shipments 24/7, we proactively make sure your time-sensitive cargo arrives at its final destination as planned.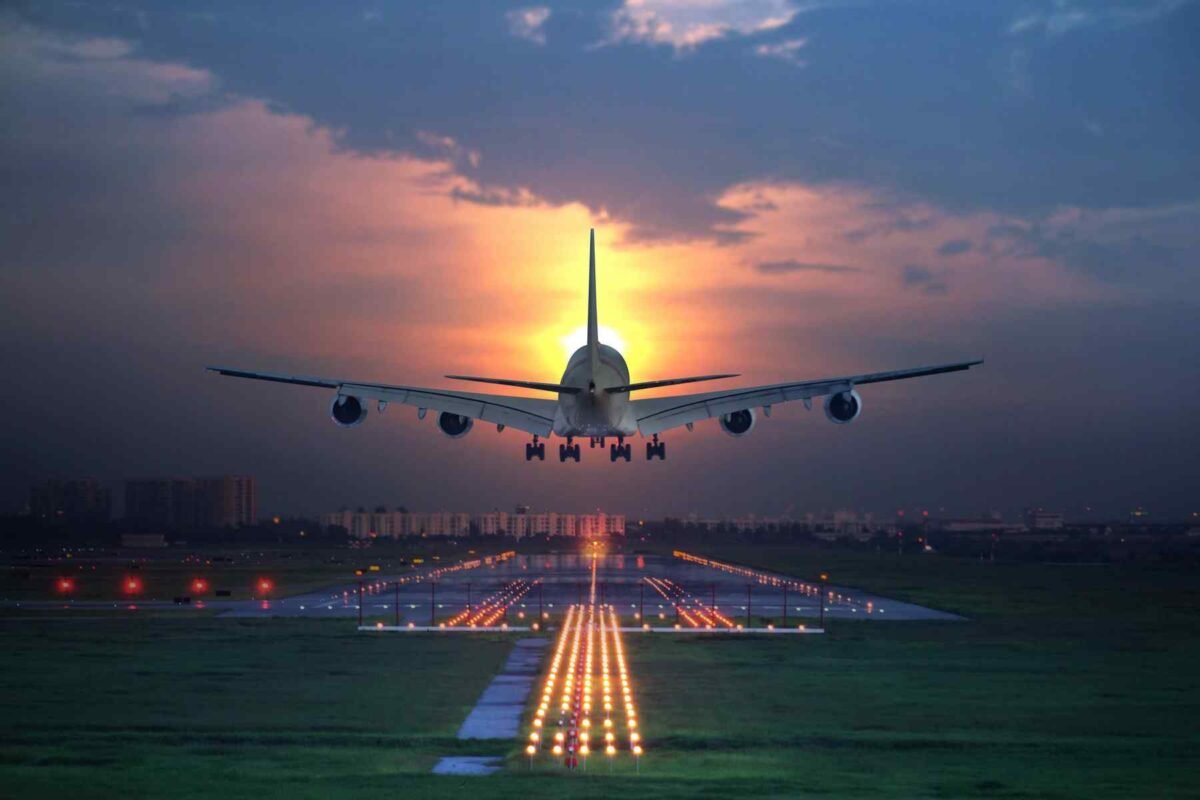 Distinguished Aviation Leadership and Experience
A Robust, Global Network of Capacity
Our leadership team features deep airline industry expertise, including former C-suite executives from major airlines, which provides unique perspectives and enables asset-supported solutions for cargo transportation. Our global team is knowledgeable in local regulations, compliance, and business practices, providing valuable guidance and consultation any time you need it.
Faster Transit Times, Better Service
Faster transit times for airfreight are won with a great ground operation. Atlantic SeaLand Logistics has invested in a network of cargo freight stations in all of our key gateways that are powered by our industry-leading technology to provide a truly premium and value-added service. Our network of owned and partner warehouses are designed to optimize the ground operation and seamlessly move your freight from port to door.